Informal Article Discussion Groups
Get to know fellow alumni while discussing timely articles!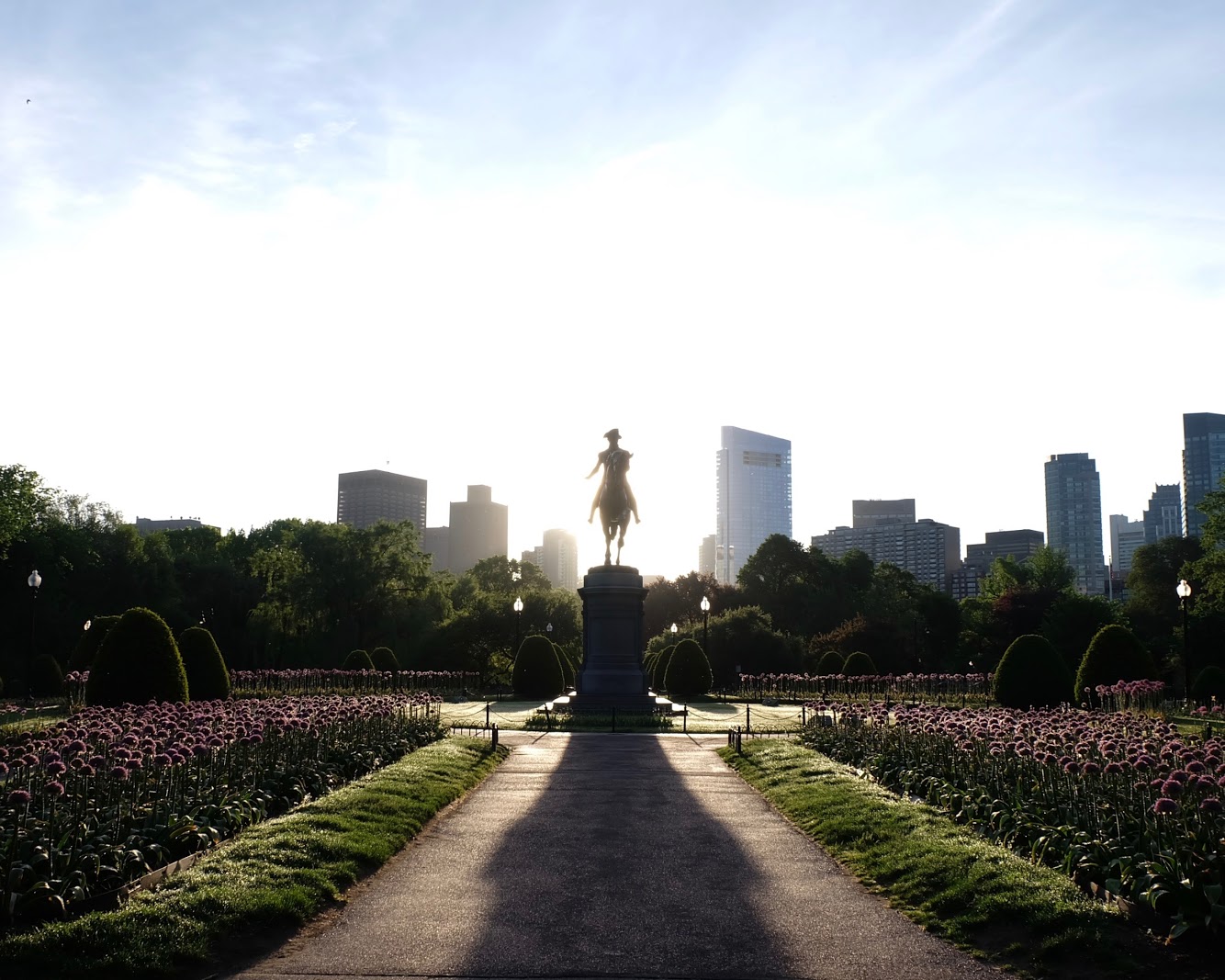 You are invited to join our new discussion group program! HLSA of MA's discussion groups are a lower-commitment version of a book club. Each group meets four times each year to discuss an article.

We are offering discussion groups that focus on five different topics:
Diversity in the Legal Profession;
Law and Healthcare;
Law and Technology;
Mindfulness and Work-Life Balance; and
Overcoming Polarization: Dialogue Across Differences.
These groups are self-directed and schedule their own gatherings. To get started, we'll send you an article to discuss at your first meeting, and then your discussion group will choose future articles to discuss based on your interests.
To join, just complete a quick survey with basic information about yourself (name, email address, etc.) and your interests, and we will match you with a group. Invite a friend or colleague to join you! If you sign up with a partner, we will place you in a discussion group together.
Sign up using this link!