Mentorship Kick-Off Reception at Carrie Nation
A toast to HLS students and alumni mentors!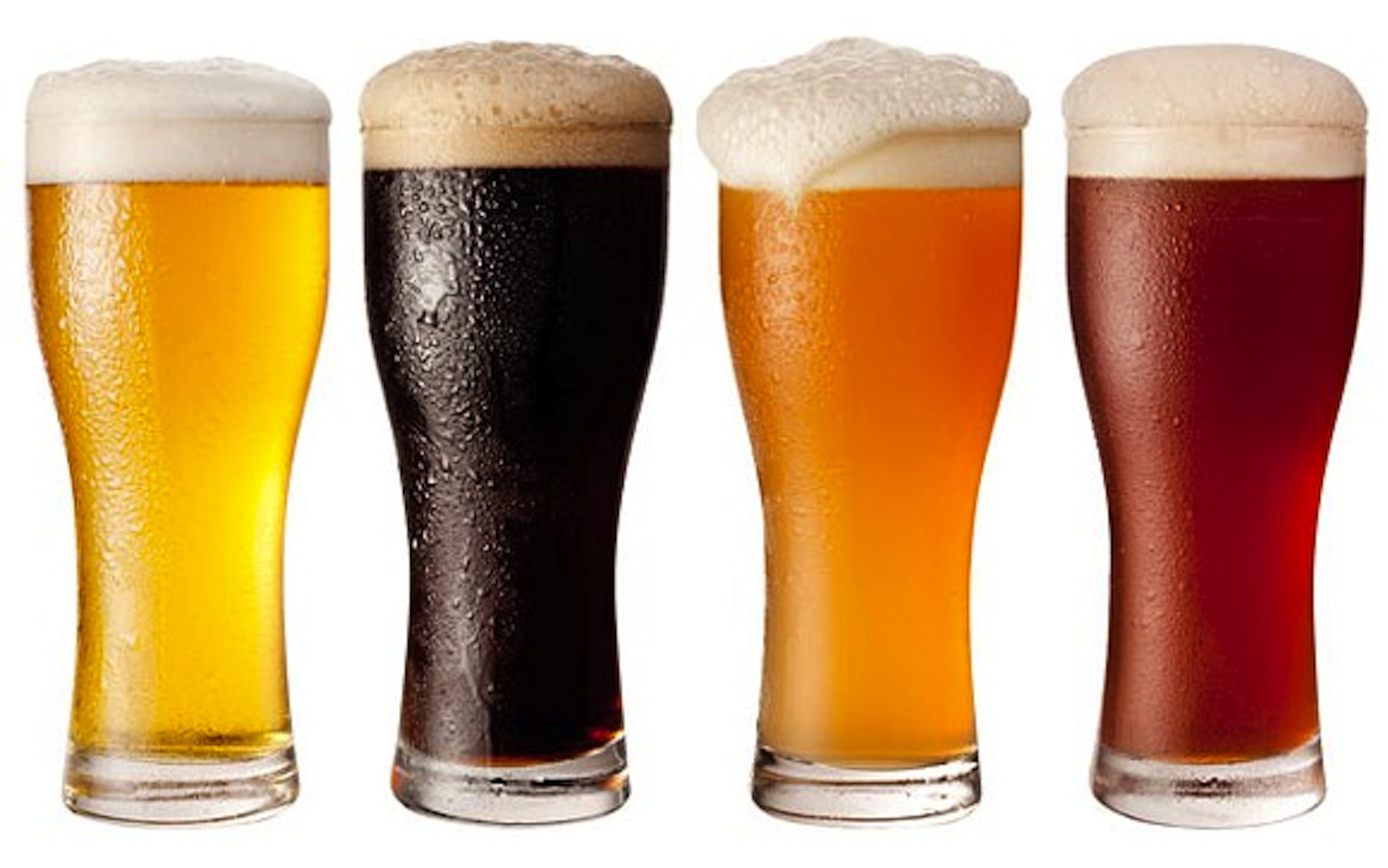 With an enthusiastic response from students and alumni, we have over 160 people participating in our mentorship lunch program this summer! We're gathering to celebrate our newest HLS graduates, welcome students working in Boston for the summer, and mingle with alumni.


Wednesday, June 6 from 5:30-7:30
Carrie Nation (11 Beacon Street)
RSVP using the form on the left of this page
HLSA of MA has reserved space at Carrie Nation, a speakeasy-style bar near the State House on Beacon Hill. It is just a couple blocks from the Park Street T stop. Appetizers and drinks will be served.

We warmly invite all alumni and students in Boston to join us, whether or not you are participating in the mentorship program. We encourage mentors and mentees to meet each other at this event, but the event is open to all, and there is no need to attend in a pair.

RSVPs are appreciated for estimated food orders, but not required.
Wednesday, June 6, 2018
When:
5:30PM - 7:30PM Wed 6 Jun 2018 ( Timezone: Eastern )

Where:
Carrie Nation
11 Beacon Street
Boston, MA 02108
[ Get Directions ]
RSVP Here...
Look Who's Coming:
Alicia Daniel
john bookston
retired
Pasqua Scibelli
Cpcs
Erika Todd
Sullivan & Worcester
Zoe Wolford
Harvard Law
Marianne Kane
RSM US LLP
Dick Ransom
Caitlin Hoeberlein
MA Governor's Office of Legal Counsel
Jean Kolling
Lourie & Cutler
Evan Tallmadge
Ropes & Gray
Rebecca Friedman
Jian (Coco) Zhang
Mintz Levin (HLS 20')
Minal Caron
Ropes & Gray
Mark Green
Massachusetts Appeals Court
Ying Li
Huizhong Wang
HLS 2020
Marina Shkuratov
HLS
Medha Gargeya
Guido Brosio
Retired partner, Allen & Overy; Council for the US and Italy
Jian (Coco) Zhang
HLS
Craig Altemose
Better Future Project
Han Suh
HLS
Julia Jonas-Day
HLS 2018 Graduate
Brooke Justus
HLS, USAO
Neha Singh
HLS
Lindsay Bailey
HLS
Timothy Moran
U.S. Attorney's Office
Sally Kagay
Harvard Law School
Emma Goold
HLS '19
Alvina Pillai
Recent Grad
Hannah Perls
Conservation Law Foundation
Kevin Chen
Conservation Law Foundation (HLS '20)
Cecily Deng
Paul, Weiss
Rekha Vemireddy
Justin Lin
HLS
Angela Gao
Finnegan
Minjae Kim
Kathryn Combs
Student, HLS
Setareh Saedi Araghi
Adam Scheps
HLS
Madeline More
HLS
Breanna Williams
HLS
Emily Robey-Phillips
SJC
Caitlyn Ross
Gamblit Gaming
Michael Hur
HLS
Jenny Shim
Harvard Law School
Parth Sagdeo
New Graduate
Joseph Longley
HLS
Cathy Mondell
Harvard Mediation Program
Zainab Hashmi
Harvard Law School
Joel Fleming
Block & Leviton LLP
Guido Brosio
Retired partner, Allen & Overy; Council for the US and Italy
Anthony Farley
Albany Law School
Katie Alidadi
Bryant University
Dr. HC Robinson
Northeastern University
Miriam Kosowsky
Mediation Saves: Divorce Mediation Services
Machua Millett
Marsh
Lara Townzen
Mingtoy Taylor
Harvard Law School
Augusto Mantilla
MSA CONSULTING
Amy Volz
Harvard Law School
Mark Hickernell
Massachusetts Teachers Association
Corinne Maguire
HLS/ GBLS
... a total of 63 guests.
Note: to opt out from this list please sign in, go to My Account and change your preferences under My RSVPs.